BIKE STAND (Foldable)
$34.95AUD
BIKE STAND (Foldable)
A great investment to display your bike like a pro. Compacted size and light weight which makes it ideal to take anywhere
Max. load capacity: 100kg
Material: Polypropylene (PP)
Easy to store and carry
Dimensions/Size: 29cm (L) x 22cm (W) x 22cm (H)
Colour: Black
In stock
Related Products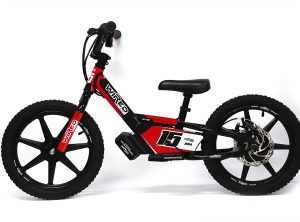 Sticker Kits
We have created a series of pre-designed Graphics Kits for your convenience, saving you both time and money. Each kit is customisable with your name and rider number as specified by you during the order process. All kits are designed in a range of colour options to suit all of the Wired Bikes models.
$

99.00AUD
Select options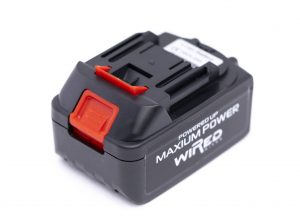 18V 5.2Ah 94Wh Lion Battery
Extend the Run time with the WIRED BIKES 5.2Ah battery.  Compatible with both the 12″ and 16″ bikes and charging systems.
Light weight
Li-Ion
Industrial Grade
Proprietary Internal Coatings
$

199.00AUD
Add to cart